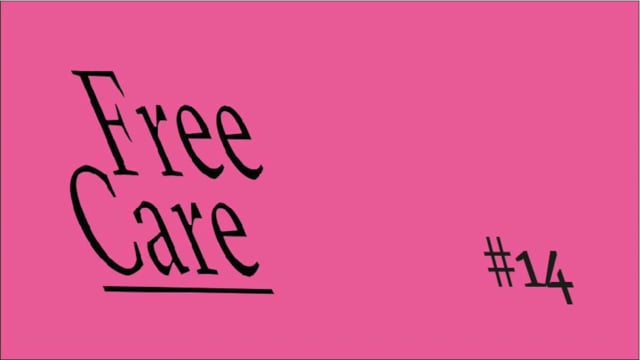 Die YOU ARE GROUP arbeitet auch in diesen Zeiten.
Und schon vorher war Arbeit oder work etwas, mit dem sich die Gruppe beschäftigt hat. »Because work is the idea of process, like the simple act of painting.« sagt sie in ihrem gestrigen Q&A im Rahmen von free care des Center for Literature. Und um diesen Prozess geht es in ihrer Arbeit auch. Wie kann also heute der Prozess am Laufen gehalten werden und wie kann er fortschreiten? Und wohin überhaupt? Antworten und neue Fragen stellt die YOU ARE GROUP auch in ihrem heutigen Beitrag. Die Spannung der Digitalität gegenüber dem persönlichen Kontakt korreliert mit der Spannung zwischen Probe und Performance.
Die Residenz von You Are Group wird ermöglicht durch die Förderung des Ministeriums für Kultur und Wissenschaft des Landes NRW, in Kooperation mit der Kölner Kunsthochschule für Medien.